Internal Communications
Engaging Internal Communications
Internal communications across a hybrid workforce is a challenge. Jugo delivers a transformational experience for presenters and attendees – finally an internal meeting platform with an "in the room" feel.
Immerse
Bring remote employees closer. Host sessions in a full-3D environment, and place attention on center-stage.
Engage
Create interaction. Hosts can sit or stand and can spontaneously invite audience members to join them on stage.
Inspire
Make your hybrid workforce feel connected to the executive team and the corporate message.
Immersive Virtual Town Halls
Company all-hands meetings and town halls need to be impactful. What if this impact could also be shared with your remote and hybrid employees?
Town halls
Transform virtual company-wide meetings and town halls into a "camera on" and engaged experience.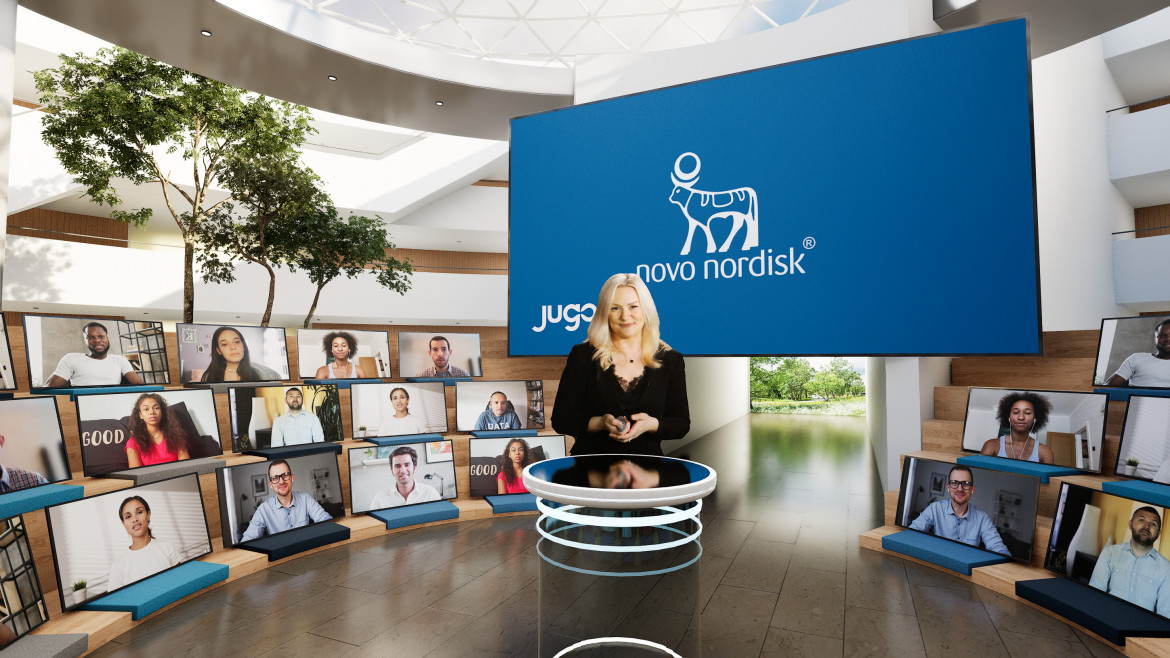 Departmental All-Hands
Provide Leadership Teams an interactive experience with their distributed employees.
Employee Resource Groups
Facilitate genuine interaction, give all online participants a voice.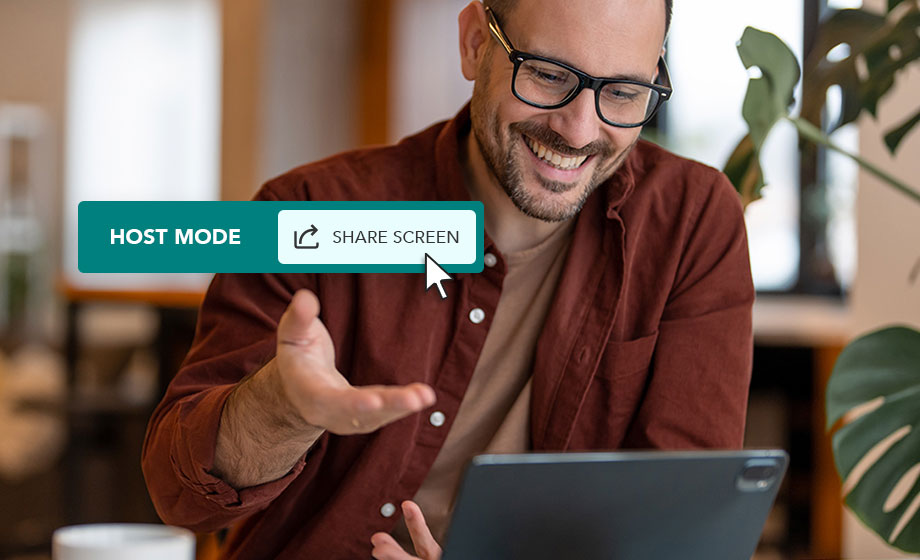 Executive 1:1s
Enable executives and senior leaders to have powerful 1:1 and 1:few meetings with key employees. Facilitate a meaningful virtual interaction in the right way.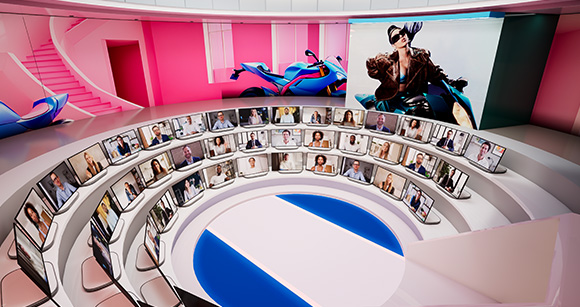 Book a Demo
Take the first step on your journey to delivering world class online internal communications, meetings and events.