Sports and Entertainment
Immersive Digital Fan Engagement
Grow, engage, and monetize your global fanbase. Connect fans with their heroes, immerse them with premium content, and take them behind-the-scenes
Jugo provides immersive, next-gen sports fan engagement and entertainment experiences that enable fans to connect with their favorite teams, players, and stars like never before.
Top teams in major sports leagues and associations, including the NFL, NBA, FIFA, F1, UEFA, PGA Tour, USTA, NRL, NLL, NHL and Premiership Rugby have already experienced the power of Jugo's immersive platform.
Immerse. Engage. Inspire.
Director controls and broadcast experience. Demonstrate how to manipulate camera angles, deliver multimedia content and interact privately with speakers.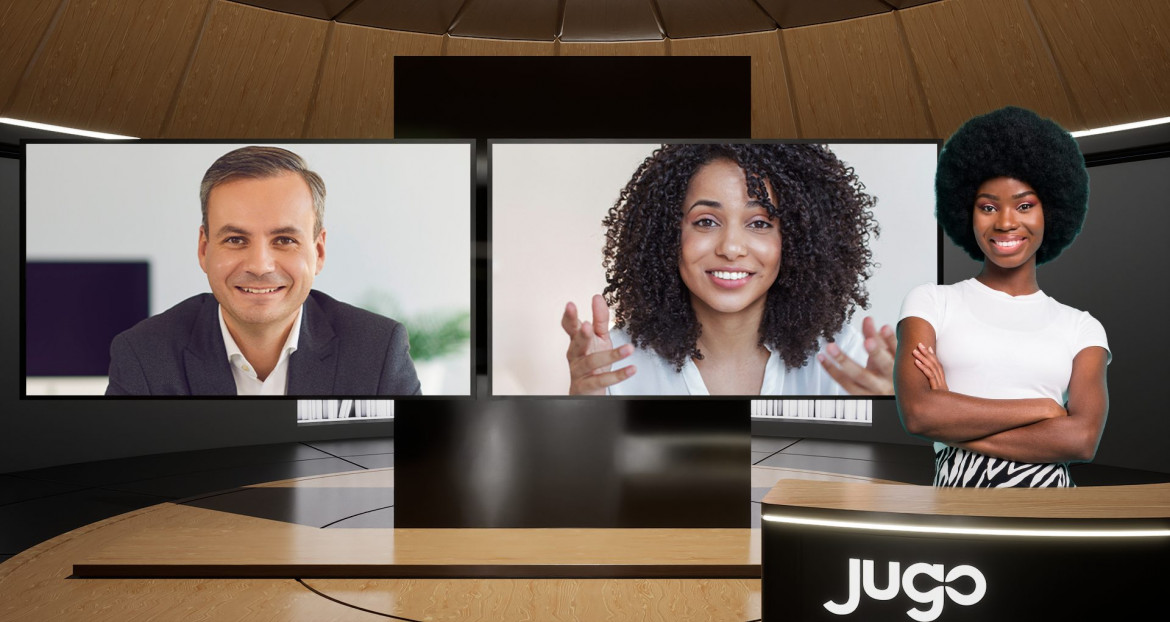 Case study
Arsenal FC elevates their fan experience
Arsenal is transforming the way they engage with their 600 million global supporters. Embracing fully-immersive 3D environments, they are creating unique and cherished virtual fan experiences for their most loyal sports fans.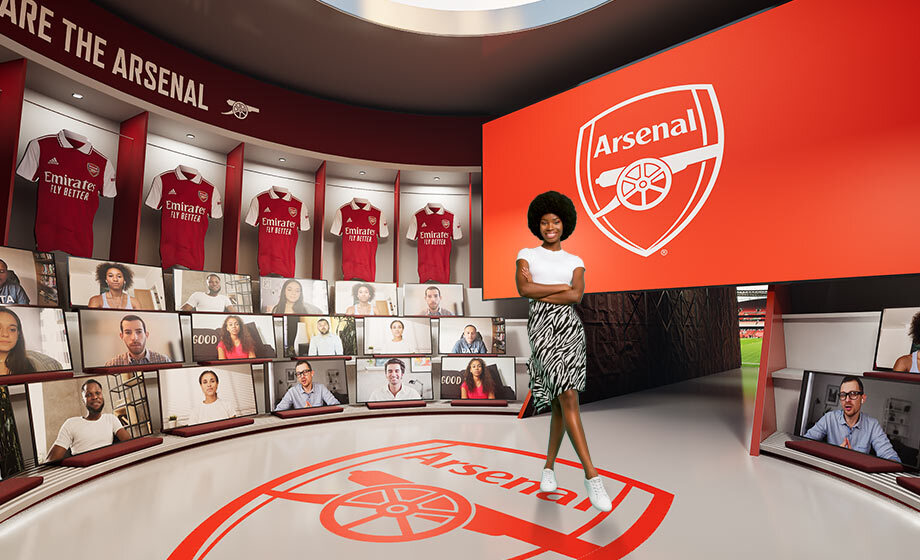 Meet-and-greets
Meet your heroes. Connect your fans with their favorite players. Bridge geographic distance and create life-long memories for your most avid supporters.
Season launch
Get the hype going. Build bespoke digital fan engagement to show off the new signings, new threads and club legends that will power you to victory.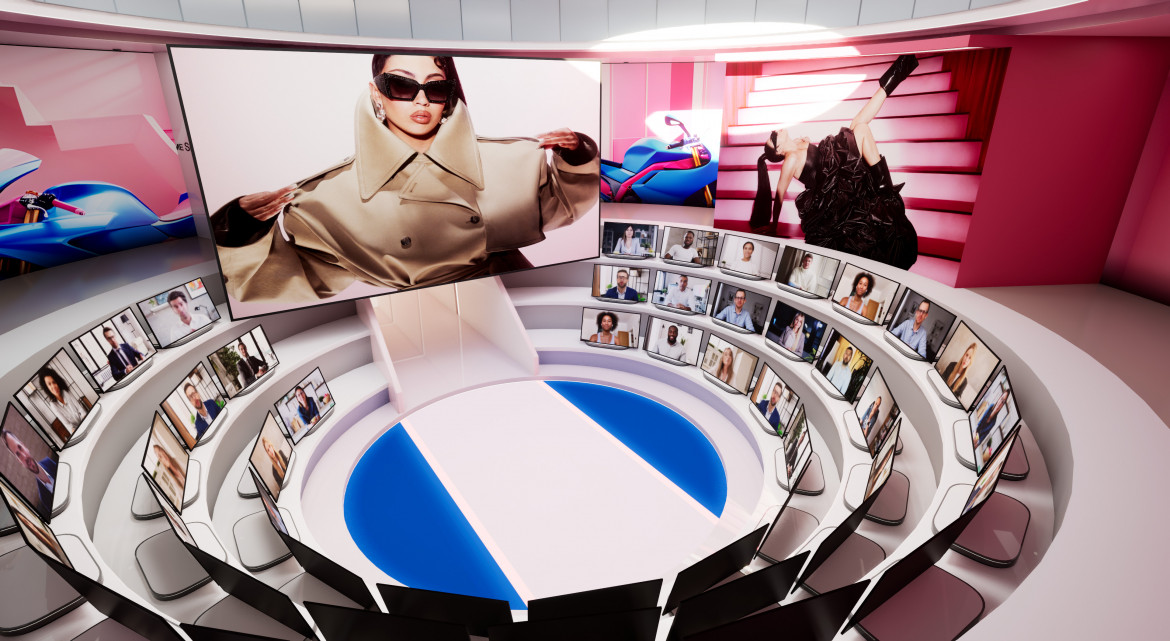 Watch Parties
Better together. Bring your teams closer to the match with next-level watch parties. Provide a VIP experience for your fans, who can tune in from their own homes.
Events
Lights, camera, action. Maximize the wow factor in your virtual events, with a full broadcast-like platform, with standing presenters and multimedia integration.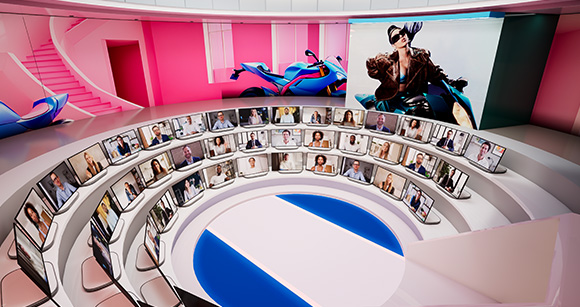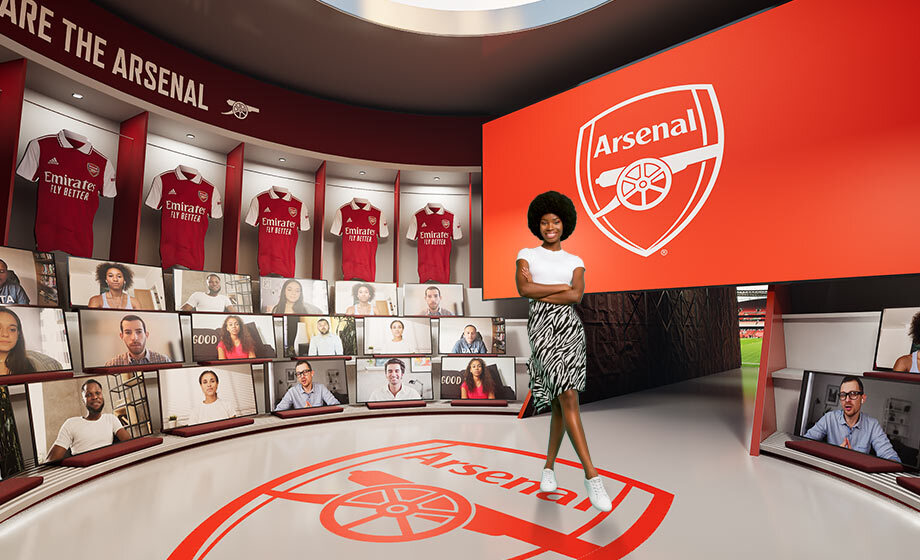 Book a Demo
Take the first step on your journey to delivering world class virtual events.