Careers
At Jugo, we believe experience matters. We also believe that passion, pride and performance matter. If you're looking to build the future of online meetings, check out our current vacancies.
Career Opportunities
Upgrade your career and take your expertise to new heights with Jugo.
Job Openings
Bristol
SaaS Sales Representative (On-site)
About the role
· Engage with prospective organisations through strategic, value-based selling techniques
· Manage the full sales process to ensure delivery against key performance metrics
· Pipeline and territory strategy development; engage in prospecting activity to drive pipeline creation
· Position Jugo software solutions and articulate their value based upon customer's needs
· Provide strong domain and vertical expertise to help develop solutions that promote long-term engagement with Jugo
· Developing a deep knowledge of Jugo to effectively communicate the value proposition and benefits
About you
· 3 years + exposure to a fast-paced sales role ideally related to technology and/or software
· Enthusiastic, energetic and passionate about personal success
· Articulate communicator with strong presentation skills
· Proven ability to understand the client's business issues and consult on solutions that align to their requirements
· Ability to prospect and manage C-level and senior level relationships
· Proven experience building excellent client relationships
Leeds
No current roles available. Please check again soon.
New York
No current roles available. Please check again soon.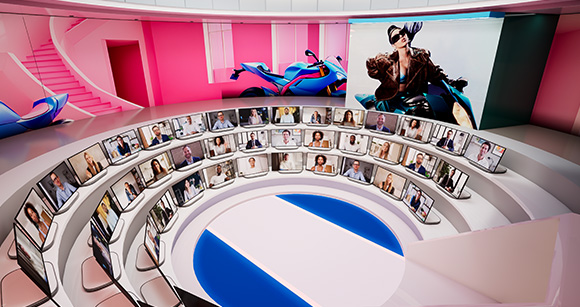 Jugo Global Offices
Bristol
Queen Square House,
18-21 Queen Square,
Bristol, BS1 4NH
United Kingdom
View Location
Leeds
Bank House,
27 King Street, Leeds,
LS1 2HL
United Kingdom
View Location
New York
255 Liberty Street,
34th Floor,
New York, NY 10281,
United States
View Location